PRESSURE WASHING
Brightening and renewing the exterior of your home or business.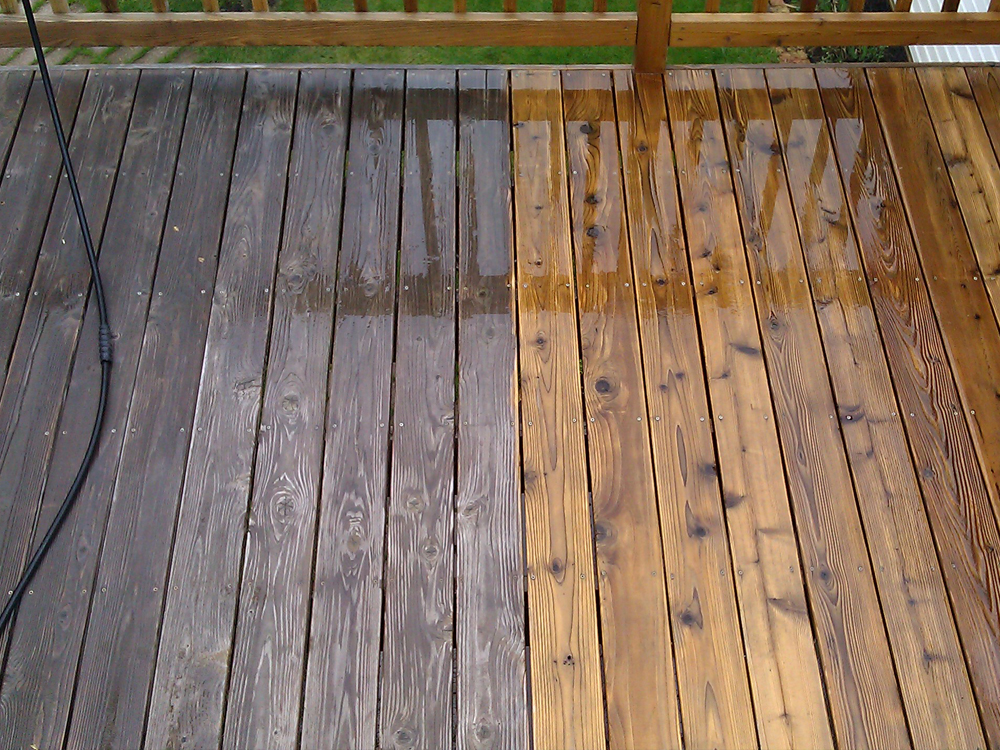 Preserving
Pressure washing preserves the exterior of your home and or commercial property. It removes the dirt, grime, moss and cobwebs that make your structure look old and drab. It will brighten and renew the exterior facade. Also, pressure washing extends the life of the exterior paint, which means painting your home less often.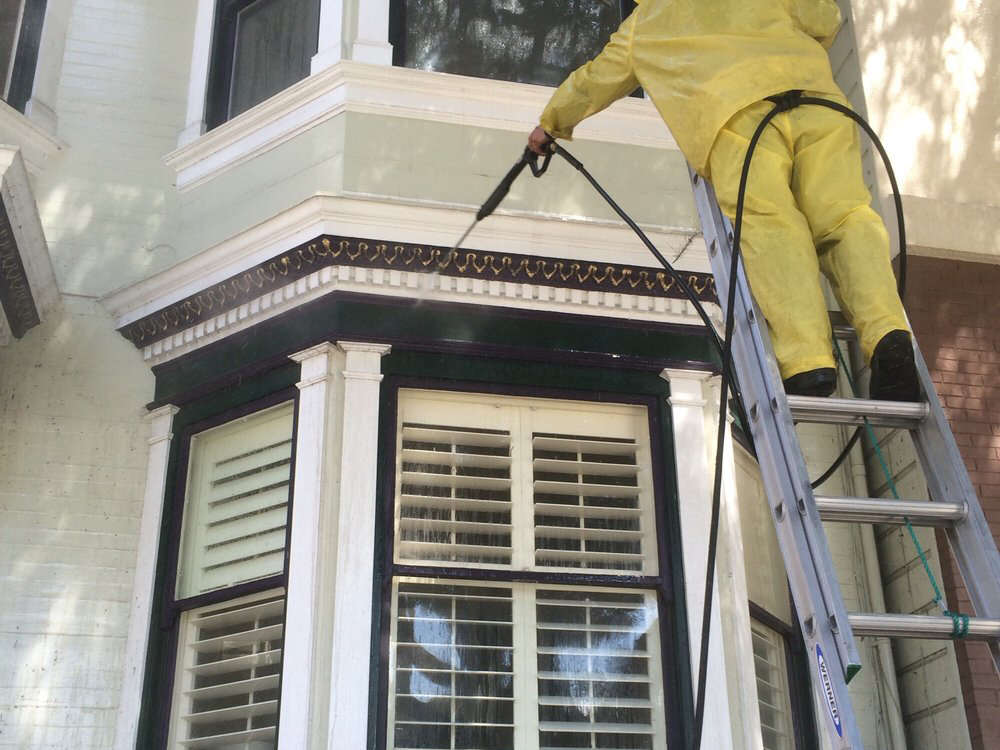 Restoring
Pressure washing also restores the look of your concrete, such as driveways, walkways, stairs, and patio areas. At times these areas can accumulate moss, which can become slippery and become a hazard and a liability. The concrete will look fresh and clean again.  Wooden decks and hand railings can be power washed as well.
Why not Add Window Washing?
We also recommend having the exterior windows cleaned after a power wash on a house or building so that the water spots left behind can be cleaned off.
See more
Request a FREE quote now:
Call us today!
(415)828-6401
We serve many locations around
the San Francisco Bay Area!
Browse through the map bellow to see all the cities we currently serve:
Pressure Washing