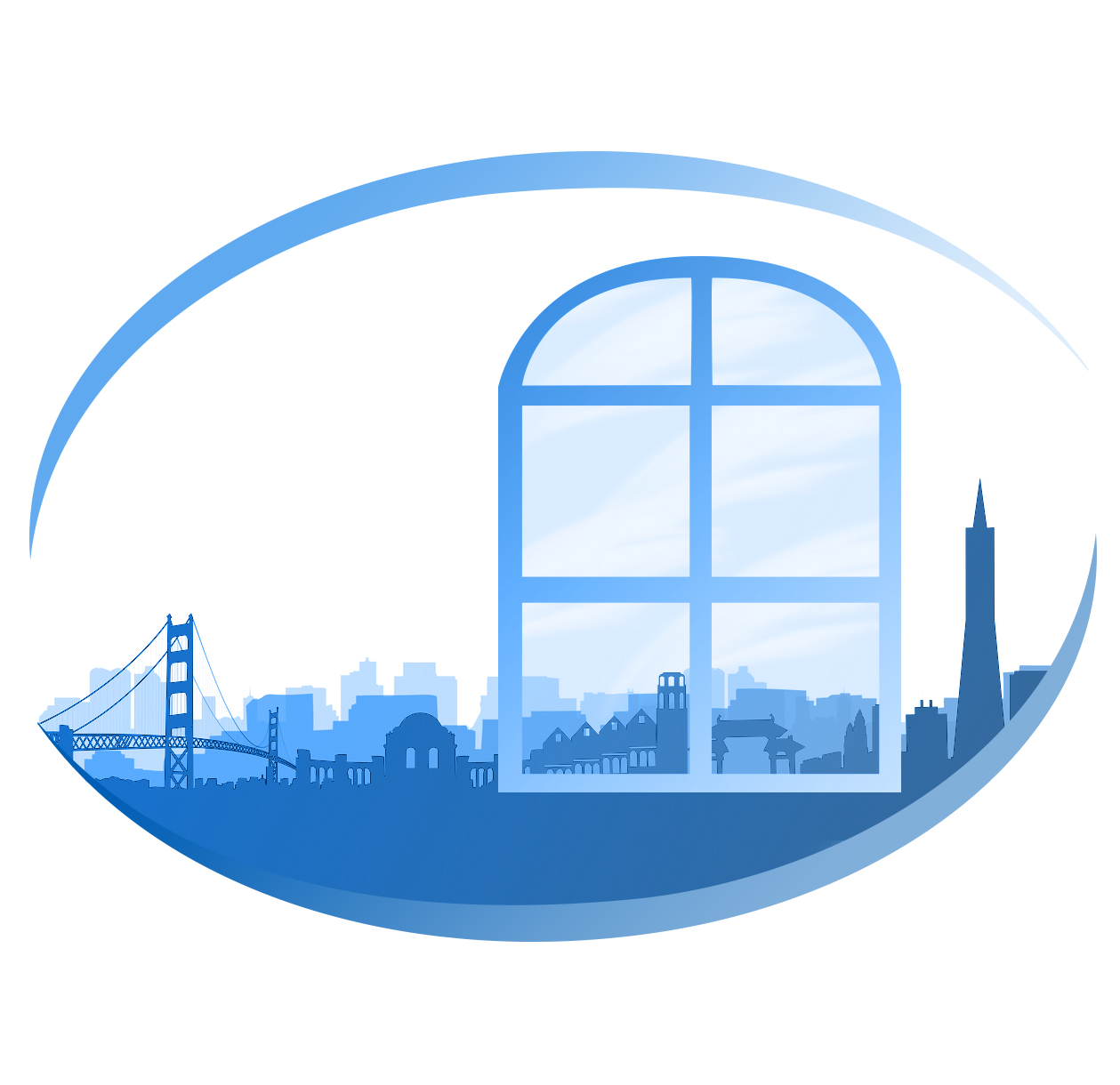 Looking for a dependable and professional window cleaning service provider?
Whether you are looking for a one time cleaning or your business requires regular cleanings, you can count on us to get the job done. Use the professionals at San Francisco Bay Window Cleaning to meet your window cleaning needs.
Call us today:
(415)828-6401
What people are saying:
If only every business were so awesome... Called me back right away, came out 6 days later, did an amazing job on really giant, hard to clean windows on my 3 story house for a great price. The whole crew was super friendly, careful and respectful of my space. They're the best!

Absolutely outstanding. Christian came out promptly to give me an estimate on power washing the front of our building. We agreed on a very reasonable price and scheduled the job. They showed up on time, were thoughtful about how they approached the job and had terrific attention to detail. Our building now looks as good as new.

Great value, excellent service, thorough and very customer minded. I had a wonderful experience and would highly recommend. I had no idea what a big difference professionally cleaned windows would have on the lightness and brightness of my home, but it definitely makes a big impact. Don't hesitate!
WHAT WE DO
Clean windows can make a huge difference in the atmosphere of your home, and it can be a crucial element in the appearance of your business as well. However, cleaning windows is a big job, and it can be tedious and frustrating, not to mention dangerous. That's why it makes sense to use San Francisco Bay window cleaning service.
You'll be amazed at how clean windows can brighten not only your rooms, but your outlook as well and make a huge difference in the ambiance of your home and the image of your business.
WE ARE HAPPY TO SERVE YOU!
Contact us today to request a free estimate or for any questions you may have regarding our cleaning services or to speak with one of our representatives.
Request a FREE quote now:
We serve many locations around
the San Francisco Bay Area!
Browse through the map bellow to see all the cities we currently serve:
Home